The Plight of the Children of Syria: Omran's Story is One of Many
"There are hundreds and thousands of stories like Omran's. Omran was lucky. Other children are dead or paralyzed and their stories didn't reach the world," – Dr. Mohamad, SAMS physician who treated Omran.
The heartbreaking image of a stunned, bloodied five year old Omran provides a small glimpse of the horror of Aleppo. However, this is no new sight in Syria. This has become the new normal. After more than 5 years of conflict, children continue to suffer the most – whether they flee violence across the Mediterranean, or remain in Syria, forced to live under the daily bombs.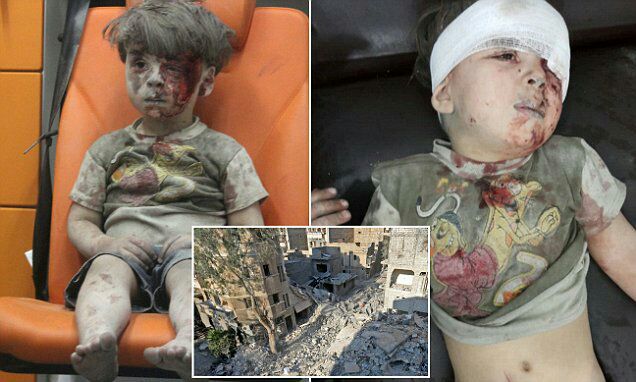 Omran's story made headlines; however, many other suffering children went unseen.
Bayan, 6, and her toddler sister, Riham, 18 months, were injured in an airstrike that hit their home. Luckily, their cuts were relatively minor and they were discharged a few hours later.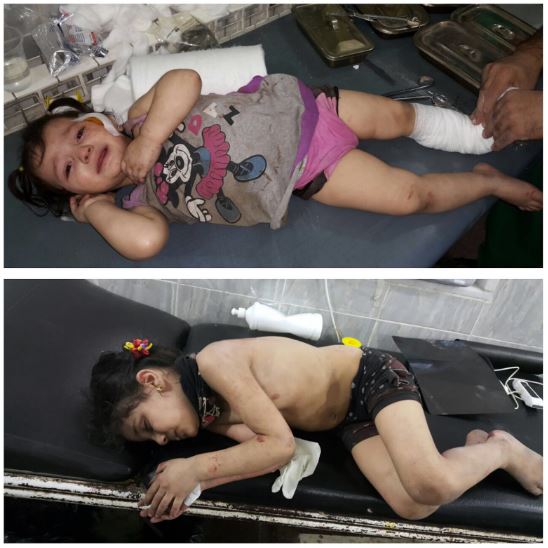 Suad, 10, was severely injured in an airstrike in eastern Aleppo City. Her right leg was fractured and her left leg had to be amputated to save her life. Her younger brother was killed in the same aerial attack.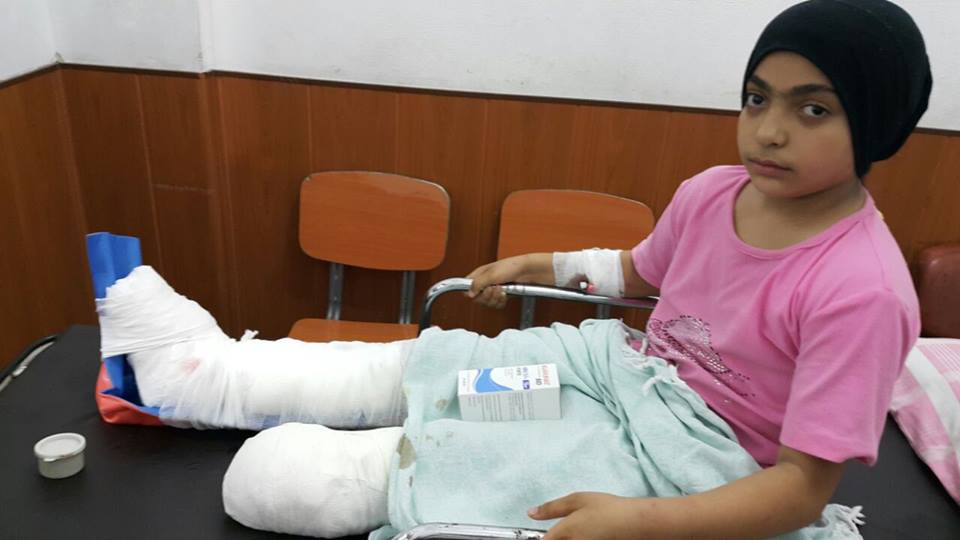 Ahmed, 10, was injured in a cluster bomb explosion that left him severely injured with shrapnel in his brain. The only CT scanner in Aleppo had previously been damaged in an attack on a SAMS-supported hospital. Unable to check Ahmad's brain, our medical staff have referred him to a hospital along the border that will check his brain for injury.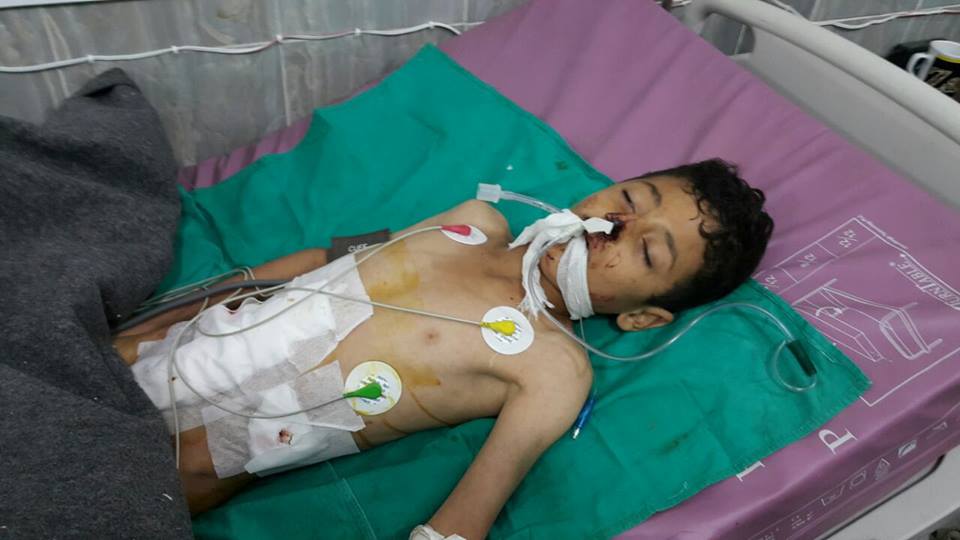 #BraveLittleHearts
"I would like to tell you that Omran is a very lucky child because he found somebody to help him. He found somebody to extract him from underneath the rubble. He found an ambulance to take him to the hospital. He found doctors in the hospital to take care of him."– Dr. Osama Abo Ezz, SAMS Aleppo Coordinator
We urge you to rush your generous donations to support many brave little hearts, like Omran, Bayan, Riham, Suad, and Ahmad who are forced to live under bombs and siege. All children deserve the right to be children. They deserve to live without fear, go to school, and receive the medical care they need. We must join together to care for the future of Syria.
Despite everything, the brave little hearts of Syria show immense resilience. They exhibit bravery in the face of trauma, death, and violence that no child should ever have to experience.

Donate to SAMS today to support the medical who work tirelessly to save the lives of innocent children who have no choice but to live under siege and under constant attack.
You can still make a difference. Stand with the children of Syria. Stand for humanity.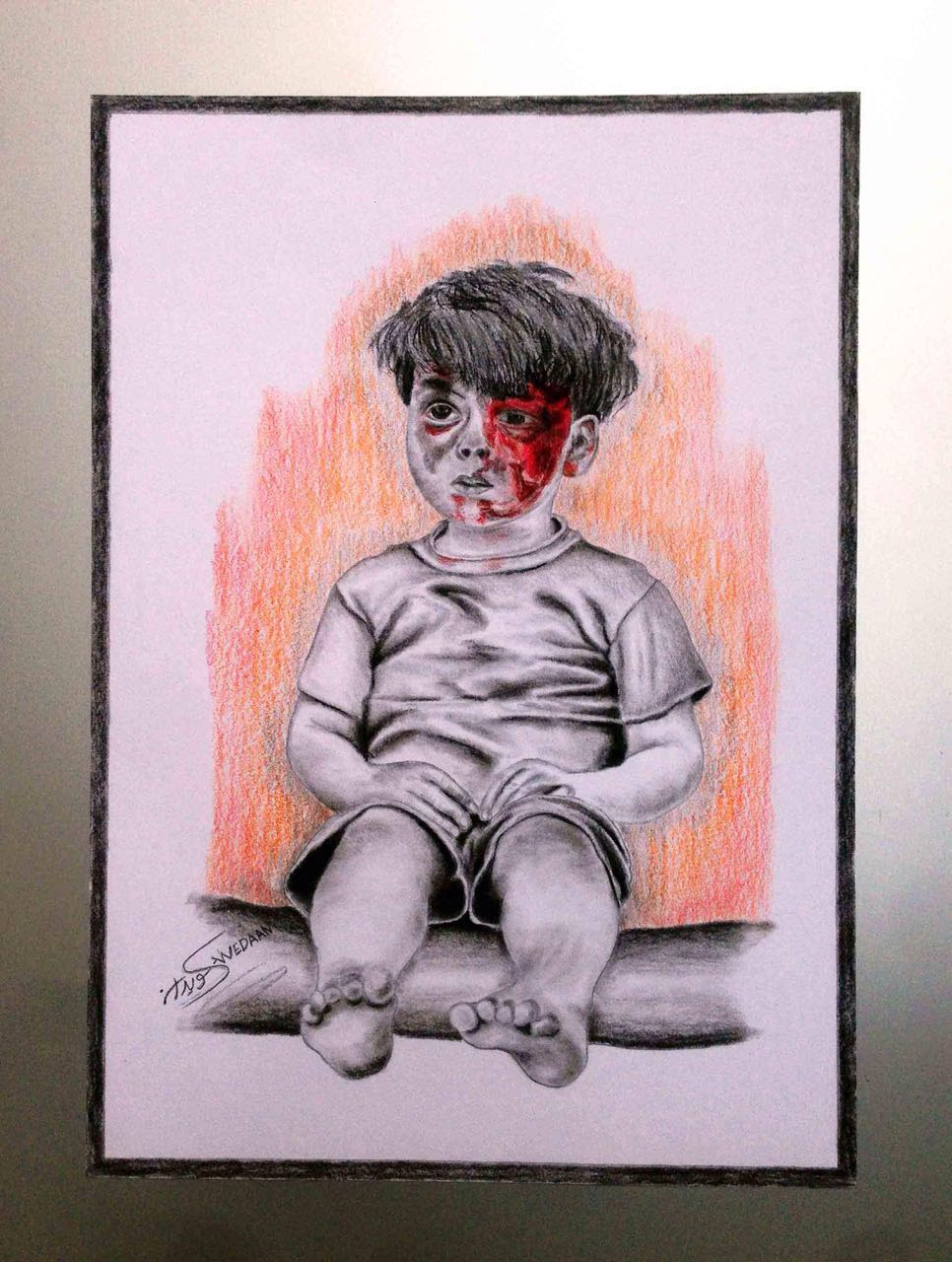 (Drawing by Akram Abo Alfoz)